Outsourcing Financial Planning for Small Businesses
When you're running a small
business
it's a real juggle and
you can't do everything a
ll a
t once
.
A
s your business starts growing you'll need all the help you can get with book keeping, admin
and
financial planning, but
h
o
w do you go about
hir
ing
the right people?
Where do you start?
What about the e
xpense,
r
isks
?
This is where outsourcing c
an really help you tackle all those things at the same time. H
iring another company or an individual to do the
se
tasks
can
alleviate
the stress and save you time and money.
They can either be onsite or offsite (remote working).
Outsourcing comes with a lot of advantages and disadvantages, find out more from
our Partner: Paperwork Magic:
Tell us about you: What do you exactly do?
I'm the founder of Paperwork Magic, think of me as a
panadol
for your financial services headaches
.
we are passionate about helping you have more client facing time, to write more business and make everyone more money. We work in the financial services area, I negotiate new business, build teams, sign off service agreements and keep the wheels turning. I'm also a business coach and will help you organize your office and create routines to get results.
What type of Financial Support do you provide?
Working with financial planners, licensees, mortgage brokers and accountants, we provide an outsource solution to your
back
office
nightmare, where you're drowning in paperwork and can't close business until it's done.
What
I offer is a professional, confidential and motivated service to help your business turnaround. I have specialist staff that produce quality Statements of Advice (SOA) and loan documentation and assist with administration and compliance.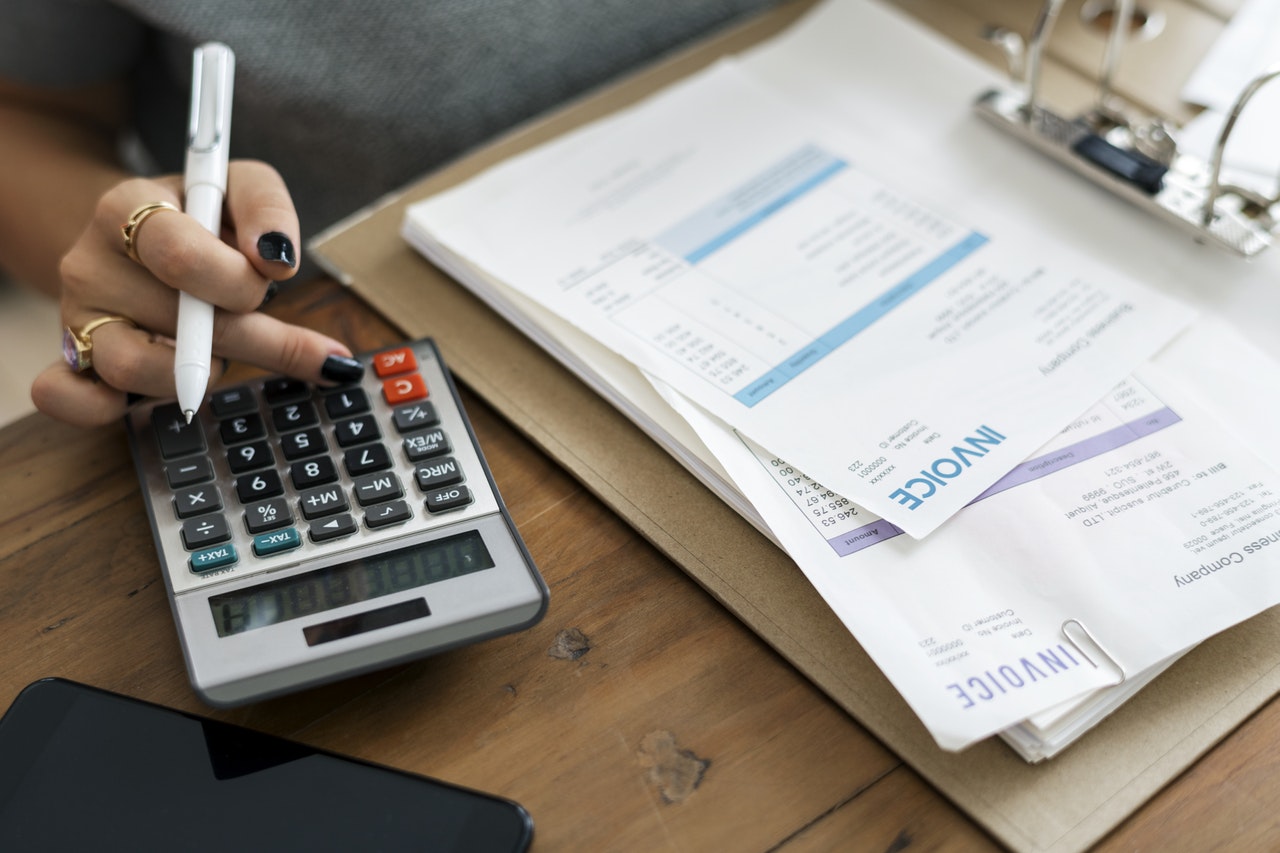 Why should a small business get financial support?
In small business, you
have to
back yourself all the time, 100%. To make money, you need to focus on what you do best, which is often being out the front, talking with clients. If you delay doing the tasks that need to be done because you don't like them, don't want to do them, then you keep yourself from being productive. Outsourcing, or delegating those tasks
helps with turning over business.
With your services, how do you help small businesses improve their productivity and improve their process?
I provide business and organisational coaching. I will look at your current processes, map them out, then discuss what you want your business to look like. Then,
I provide
a road map of actions to make that happen. Sometimes, it's as simple as getting a whiteboard and a spreadsheet set up. Other times, it has to do with reorganisation and growing the business model.
What tips or suggestions can you provide to small business owners? 
Sometimes you

have to

spend money to make money.

Don't stand in your own way on the road to success.

If you need help, get some.

Routines and organisation help.

Take time to do a business plan and revise it every year, at a minimum.
Outsourcing isn't for everyone. But with proper research and planning you can easily determine if it's right for you an
d if it fits your needs. Find out more from Allison Hays of Paperwork Magic by visiting their site
http://www.paperworkmagic.com.au
or giving them a call at 07 3394 8470.