Due to our experiences in the last few weeks, we are very cautious and careful of what food and drinks we are ordering. The cost is in the back of our minds but 2 days later, Amy and I were feeling great and we wanted to make sure we didn't get sick again as we knew we just needed to get through until Friday (5 days away) for our mates wedding.
To give you an idea on costs between the different hotels and places in the Philippines it's like chalk and cheese. At the Movenpick, we were paying $15 a cocktail and $30 for a main meal, and the room was $300 a night and yet in Henann hotels in Bohol and Boracay it was 1/3 of the price and the quality was 10x better. A cocktail was $3, the main meal was $10 and the rooms were $150 a night, soo good!
We checked in to our hotel in Boracay and the first thing we do is order a cocktail and a nice meal from the swim up bar, it had been a while since we had eaten and drank anything due to being sick. We met up with the first wedding guests we ran into, Jimmy and Ann, Judy's brother and his girlfriend, and enjoyed time by chillaxing at the bar in the pool. Chris and Judy rock on in a few hours later and I was thinking it might be a bit nervous for them but it was like being on holiday, just how it should be. We all go our separate ways to get settled into our room before heading out later that night for a big group dinner catch-up. The next day we go on an island hopping day trip with the wedding party guests (20+) and it was an awesome day. Just being able to relax on the boat, cruise around and explore some cool islands. A really good part of the day was being able to build relationships with the other guests who we hadn't met before.
I went for a scuba dive and it was "ok" but not as good as I've had in the past. Still always great getting out there and conquering some more fears.
The night before the wedding we had drinks and a catch-up with everyone. This was really cool as we were all able to relax over a few drinks with the rest of the crew. Our mate Scott and Hannah brought their new little girl Maddie out tonight which was the life of the party as everyone just wanted to steal her and hug her all night, super cute! A sand castle outlining Chris and Judy's wedding was created on the beach by some locals and this was filled with candles which were a very special moment for them making it hit home that this was actually happening, they were getting married tomorrow.
The big day! We depart our Hennan resort and head up to Shangri-la to check in. We have been to this resort for a day trip the last time we were in Boracay but we have never stayed here. WOW! What an amazing experience. Yes, it's super costly so it's something you would only do to treat yourself. We check into our room and what a view, just awesome! We have an hour or so to chillax before we get ready for the wedding so we venture around the grounds to check it out. Yep just as we remember. Massive and pristine!
We head down to the ceremony and wow it's hot! You're all dressed up in 40-degree heat, it doesn't quite go together. Everyone is fighting to find a chair with shade. People are starting to sweat. Such a beautiful looking venue. Looking up at the boys standing at the alter, Chris starts to get teary eyed. Oh, that does it for me, now I can't hold back the emotions either. As soon as Judy walks under the arches ready to walk down the aisle, well she bursts into tears! That was it! Chris has now let himself go and I'm pretty sure the entire crowd was crying. Such an emotional time for Chris and Judy, 10 years in the making. It was a great ceremony followed by cocktails, a photo booth, and giant Jenga.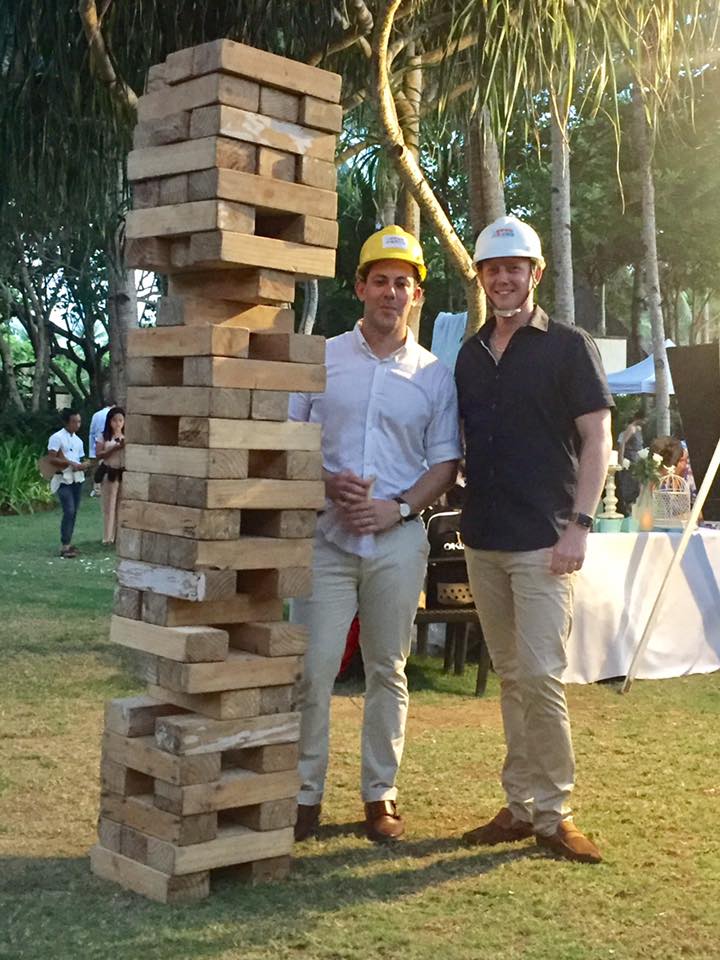 The Wedding Reception was just so well done and super good! We got to have a full buffet of all you can eat food from all over the world, and unlimited drinks, sooo good! The speeches were written and spoken well and once again Chris couldn't hold it together and made me and half the guests cry. So heartfelt and just lovely. Fire dancers came out and gave us a good 20min show, unexpected and cool. Next they display a video of the wedding on a big screen, the coolest thing was they must have been putting it together minute by minute as only 10mins after the fire dancers had finished they were in the video, live! amazing! The rain then came down and ended the reception early, so we thought we would move up to the tree house and partied on until the early morning. Such a great wedding, the best I've been too!
While relaxing over the next few days I started to read The 4-hour body by Tim Ferriss. I think I'll give this a try when I get home. It seems it's something I can actually do, enjoy and not give up too much like every other fad diet I have tried over the years. My weight has fluctuated from 73kgs to 83kgs over the last 4 years. I can't seem to ever get it right. This new diet is all about eating healthy and the best thing is having a cheat day every week!
We got to experience the Shangri-la couples spa retreat which was just bliss while we relaxed for a few more days in Boracay before heading home.
It was tough getting back into the swing of things when we got home, not only because of being on a holiday for a few weeks but also because Amy and I both got the flu on the way back home. Super annoying! On top of that as soon as I got back I started The 4 Hour Body: Low Sugar and Carbohydrates new eating lifestyle by Tim Ferriss, which made it even worse as my body had no idea what I was doing to it. For literally the first 2 weeks I thought I had brain cancer or something (I know very dramatic) but seriously I nearly called the ambulance at one point because I was so light headed I couldn't even get out of bed! Each morning I woke up, I sat up in bed and I literally feel straight back down. I went for a walk with Amy one morning and a half way through the walk I started walking sideways and nearly wiped Amy out. It was such a weird feeling. For over 2 weeks this went on and I really thought I had major issues. Then I became DR google and found that because I had removed all sugar and carbohydrates from my diet my body was being hit hard, I had low blood sugar and needed time to re-adjust. By the end of May, I started to feel slightly normal again.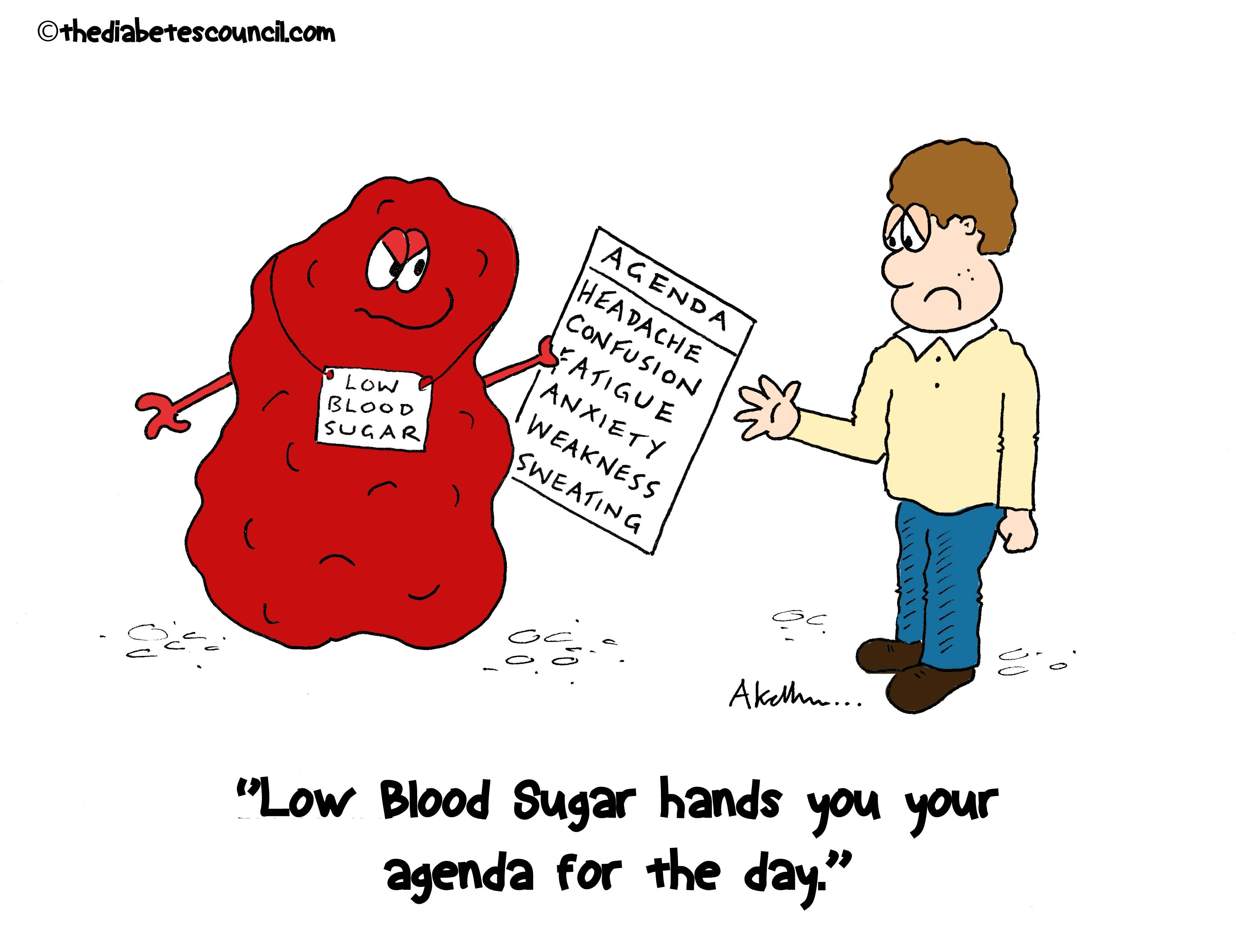 While going through this transition I needed to get back into sales. I organised a few partner meetings to start building traction again. I do notice that if I'm not in people's faces the work stops coming in. Us humans are simple creations. The more we show interest or are at the top of people's thoughts, the more we receive. Simple really isn't it!?
Amy booked me into 10+ networking events at end of May and from doing this I notice two key things occur. Overwhelm and Traction! How do these two go hand in hand!? I asked this same question to my business mentor, Bryan Worn. It's quite simple he says! That's how your mind works. You love pressure. You thrive on it! If you don't have it you go numb! I've never really looked at this way before but since he mentioned this I have started to notice something really cool happen.
I get my creative mind back and I see traction, lots of it!
At the end of May, we moved office and said our goodbyes to the other tenants we were sharing an office with especially, Ellem Warren. 3 years I had been sharing an office with Ben and his team! Wow, time flies and great memories. I could not thank Ben enough for all he has done to support me over the years.
IKEA furniture! Don't do it! Ok well, it wasn't all that bad. We spent the Saturday building IKEA furniture for the new office with my Brissie team (minus dean). A bit of fun, challenge and drinking to keep us going. We succeeded and now we have our new office ?