The first few weeks of being back into sales weren't as easy as I thought. It was like learning to ride a bike again. I felt lost, not knowing where or how to start. One day, I noticed myself getting stuck sitting behind emails for most of the day and then I just started clicking randomly around the screen for a good 15 minutes, opening and closing windows for absolutely no reason whatsoever other than I had no focus. No goals. Nothing to aim for.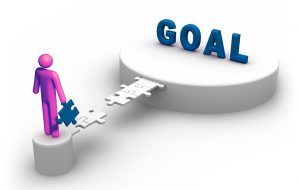 The month of March saw 3 of our employees achieve their 1 year anniversary with CROFTi, Andre, Devon and Jerlie. A massive growth in both Andre and Devon over the last 12 months with both of them stepping up to their roles and adding a lot of value to the company. Devon is now leading the Unlimited IT Support team full time with him stepping back from the day to day IT support tasks and so the next 12 months sees a big growing opportunity for him.  As our full-time onsite engineer, Andre has definitely come out of his "shell" with getting great feedback from both internal CROFTi team members and also customers. The next 12 months he will be focusing on Microsoft Azure and his health! Looking forward to seeing the outcome 🙂 For the past year we have supported Jerlie (Jerls as we call her) allowing her to work part time and her own hours as and when she required, as she was pregnant with her second child and only a few weeks ago she got married. Now all this is done and dusted its now time for Jerls to step up and take the Marketing Manager role on full time! Super looking forward to the outcome of this and watching her flourish 🙂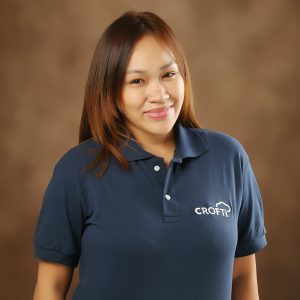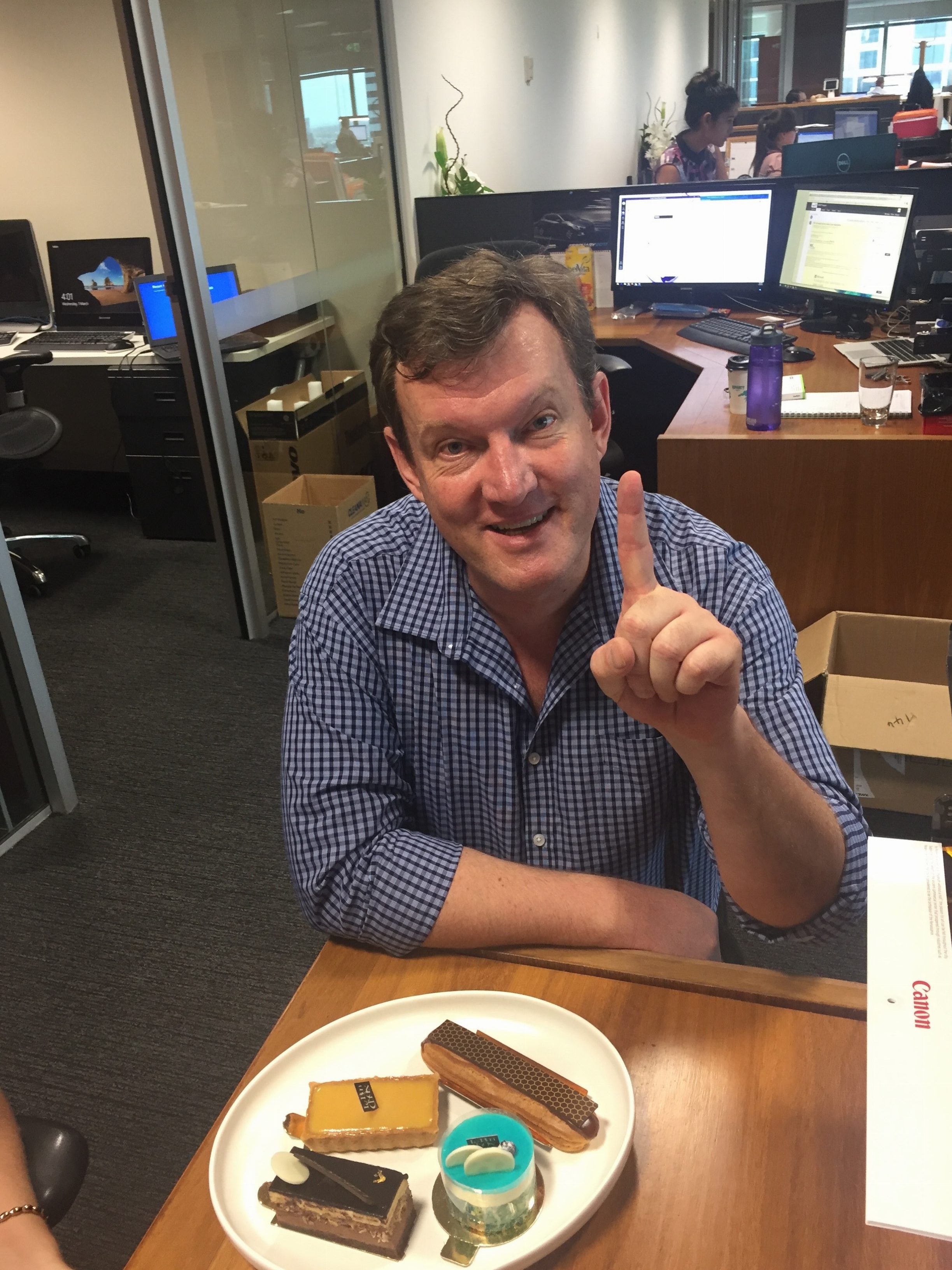 We have also worked very hard in the last few months to get our structure right in both our departments and this month I can now see it come to life. Dean, our project manager has really stepped it up and is now bringing Mel along for the ride. Devon is now becoming a leader and Amy is doing great overseeing everything. Having a great team, systems and structure in place really allow me to focus on growth, which I am super excited about. I have known for years that you should always ask for a referral after you complete a project but I've never had the balls to do it! Well, this month we finalized our project completion checklist which includes asking for a referral and testimonial from the client once the project has been completed. So I called two clients on the first day of completing this new checklist, rambled on for 15mins with both of them about anything I could to ignore what I was actually calling them about, trying to build up the dutch courage, and right at the end of both calls when they were about to hang up I quickly snuck it in there! Well wow! They were both so appreciative I had actually asked and right away started to name some people who they knew I could help. I was like "what the hell! this actually works" saying to myself. Totally was not expecting it! They went on asking more questions about the company and our growth plan and they were both so supportive to help. I continued this throughout the month with asking any client I spoke to and not one client butted an eyelid. This is now my new plan, it's actually super easy, I don't know what I was fearing so much with asking this one simple question, "Are you happy with our service and would you recommend us to anyone who you believe we could also help". Never ever did I think this would be this easy. From being in Dan's Mastermind group, I guess this helped with getting the balls to do this in the first place and well, it works! Boom! We also saw our newest staff member Emelie, Em's as she likes to be called, start this month. It's very fresh and new for her, but within a few weeks we can already see the signs of her being a great asset to our Unlimited IT Support team and really looking forward to seeing what she can bring to the table and grow both personally and professionally. Welcome aboard Em!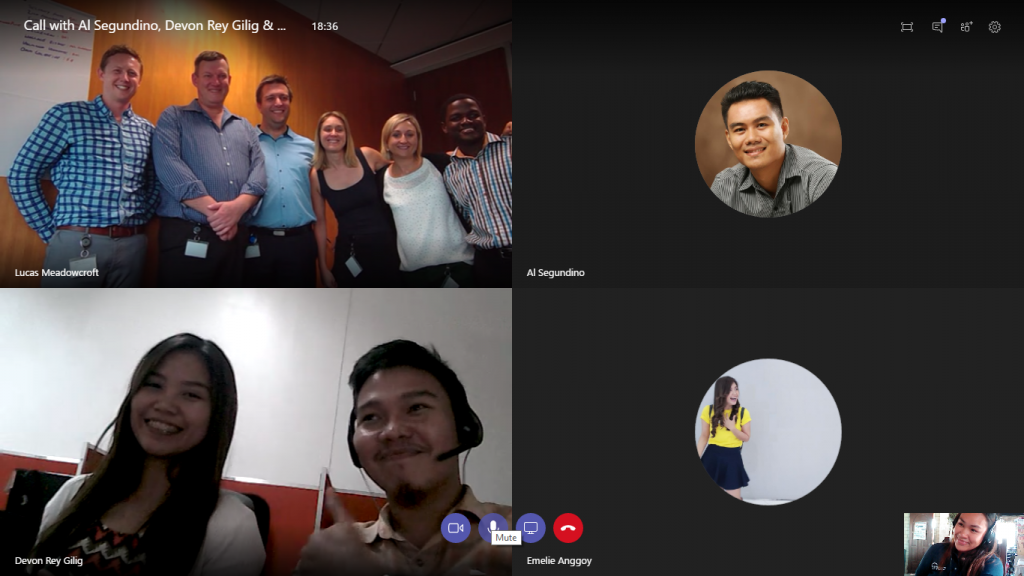 March was also a month of realisation, as I had mentioned in the previous monthly blogs, the start of this year has been very tough due to our clients all non-committing to projects, even though they had all verbally agreed to go ahead in the months previously, their December and January was not the best income months for them which intern means the projects we were going to complete for them are also put on hold. Something to keep in mind for next year. The profit we had saved up in the months leading up to the end of last year has now been used up to keep us running through the first quarter of this year. Not the ideal scenario to be in but it does tell me one thing, you cant rely on peoples word. Amy has said this to me many times in the past, which now I really understand, the job or project is not accepted until the signature is on the document and money is in the bank. So this is my new "Sales" rule. The sale is not complete until the money is in the bank. With this realization, we now know we needed to put more effort into generating leads in other avenues and it just so happened to be that my good mate Jamie Hunter has recently launched his new business, Outsourced BDM, where he becomes a sales agent for Unlimited IT Support. Perfect timing you might call it, but in combination with this realisation, the extra sales agent being on board, and to be honest just a swift kick up the arse, April is looking to be a very heads down/bum up type of month with me putting all my energy to bring on new clients. We have also now taken Bryan Worn, my mentor, and business coach, back onboard for the next 3 months for 1 reason only, to hold me accountable. It gets very lonely sitting at the top and with no one else to speak to or to challenge you, you fall into a comfort zone where there is no chance for change. And as we know, if there is no change, there is no change. So by the end of the month of March, I have built up a really good sales/lead list with plenty of future opportunities, the new sales agent kicking off and we now have a really good structure in both our Innovation Consulting and Unlimited IT Support divisions, with also being held accountable, I am super pumped for April and the months to come. Bring it on!